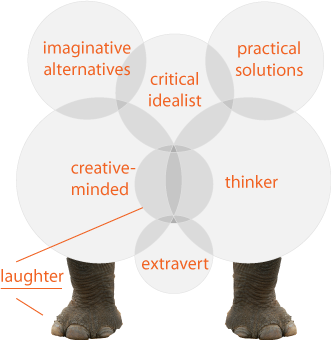 My Identity
I am a creative-minded thinker prone to imaginative alternatives; quick to make laughter; and, an extraverted critical idealist, seeking practical solutions.
My Experience
I am a digital-engagement communicator working to develop unique web experiences, stylized graphics, beautiful photos, thoughtful stories, and engaging videos.
digital interference
practitioner

User Experience Case Studies
Creating a successful user experience requires more than just nice design.

Creative Design
From infographics to wedding invites, design is life.

Photos
Take a trip through nature, the street, human experience and across continents.

Writing
A catalogue of investigations into Canada's environmental landscape.

Videos
High-impact videos designed to enlighten, entertain and inform.